​ This year in Modern World History you will learn about some of the huge changes that have transformed the world in the past two hundred years. This year's key themes include rapid economic change, the rise of new nations, the spread of democracy, and the impact of technology on just about all aspects of life. The course focuses on Europe, Asia, and Africa, with the United States playing a growing role after the 1890s. The course is arranged in a small number of large topics, including the Industrial Revolution in Britain, the expansion of Europe's empires, World War One and its effects, and World War Two. Time permitting, the course gives a big-picture view of the problems of the postwar world.
​How you will learn
To learn about these topics you will work closely with a wide variety of maps, visual sources, and readings, including primary sources. For most topics, you will have an interactive presentation and set of vocabulary words covering the core content. To reinforce learning, homework will be assigned weekly. To assess your understanding you can expect, for most topics, a project.
For each topic, you will find presentations, vocabulary games, and other interactive resources on the class Web site (which you are using right now; click Current work). These resources are designed to help you learn the core material you need to explore new topics.
How grades are calculated
Quarterly grades are based on homework (30%), project work (30%), quizzes (25%), and participation (15%).
Homework
will be done primarily on Google Classroom; many homework assignments will be completed, in part, in class.
Participation
refers to compliance with PBIS (the school's positive behavior system), appropriate participation in classroom activities, and contribution to a positive classroom environment.
Technology in this course
Much of the classwork and homework will be on Google Classroom. Make sure to use your online accommodations for reading, writing, and organization. Mr. Peal can help you use all these tools to help you succeed in this class. Have a great year!
Leading to a changing world and Wars (WW I, interwar, WWII, Cold War) arriving at the World since the 1960s and Globalization. You will study how historical, geographical, political, economic and sociological events shaped the development of the World, through Conflict/Change, Conflict Resolution.
HistoryNet.com is brought to you by Historynet LLC, the world's largest publisher of history magazines. HistoryNet.com contains daily features, photo galleries and over 5,000 articles originally published in our various magazines.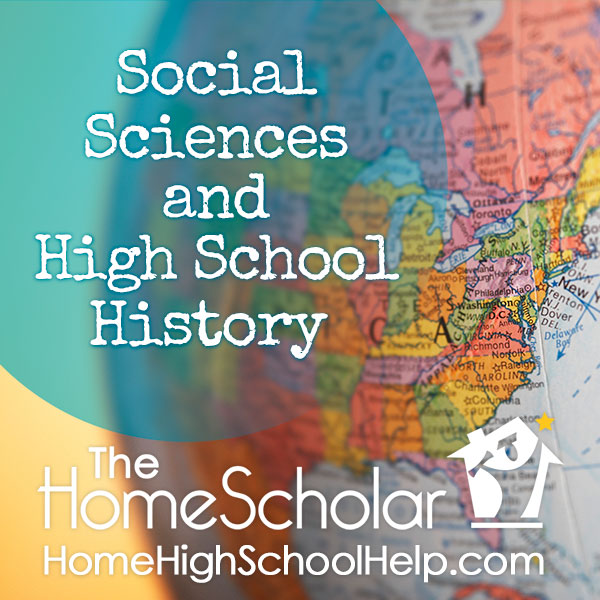 World History Homework Help
Welcome to World History. Proudly powered by Weebly.
Comments are closed.