Because WU cannot execute software, the firmware update driver must hand the firmware to Plug and Play (PnP) for installation. Firmware update driver actions. Typically, the firmware update driver is a lightweight device driver that does the following: At device start or in the driver's EVTWDFDRIVERDEVICEADD callback function. By no means do you have to use a software updater to update your outdated software. Checking for a new version yourself, and then downloading and updating manually, is certainly an option. However, a software updater makes the process really easy. The fact that all of these excellent ones are completely free is even better.
-Support ARQC dynamic bins / SDA static :

-Cryptogram /bank keys
-Rsa keys
-Global platform communicate with pos to make approval / support all countries
-Support J2a J3a 40 80k new generation cards / J.2.x.x all versions jcop21, jcop21 36k, jcop31 and all new g.c
-The software support 3 Algorithms (algos)
-The software support more than 2000+ scripts
-Attention: on pos, when you insert card and it asks for pin you put (randon pin) : 0000 - 1111- 2222- 2323- any -You can withdraw from atm with original pin only (skimmed)
-Works with original bank card , only of your chip card model is same as jcop chip model being used (already mentioned above)
-The software comes in liscences installed on 1 PC.
-The software comes with 2 keys protection, software and hardware protected.
-The software can not be copied, re-sold or moved.
-the software works with 201 206 221 216 212 226 220 CUP
The software gets algos and scripts updates each month for free after purchase.
I'm the only seller of chipso. other's claiming they are selling it are fake.
The setup files and installation are not copyrighted and no one can provide except us.
other places claiming that they are selling ' chipso ' are fake , this is the only website providing chipso program emv and nowhere else.
im not responsible for any scam by any other party. i am not partner or cooperate with anyone. contact only
ICQ : 589332224 or email: [email protected] or jabber [email protected]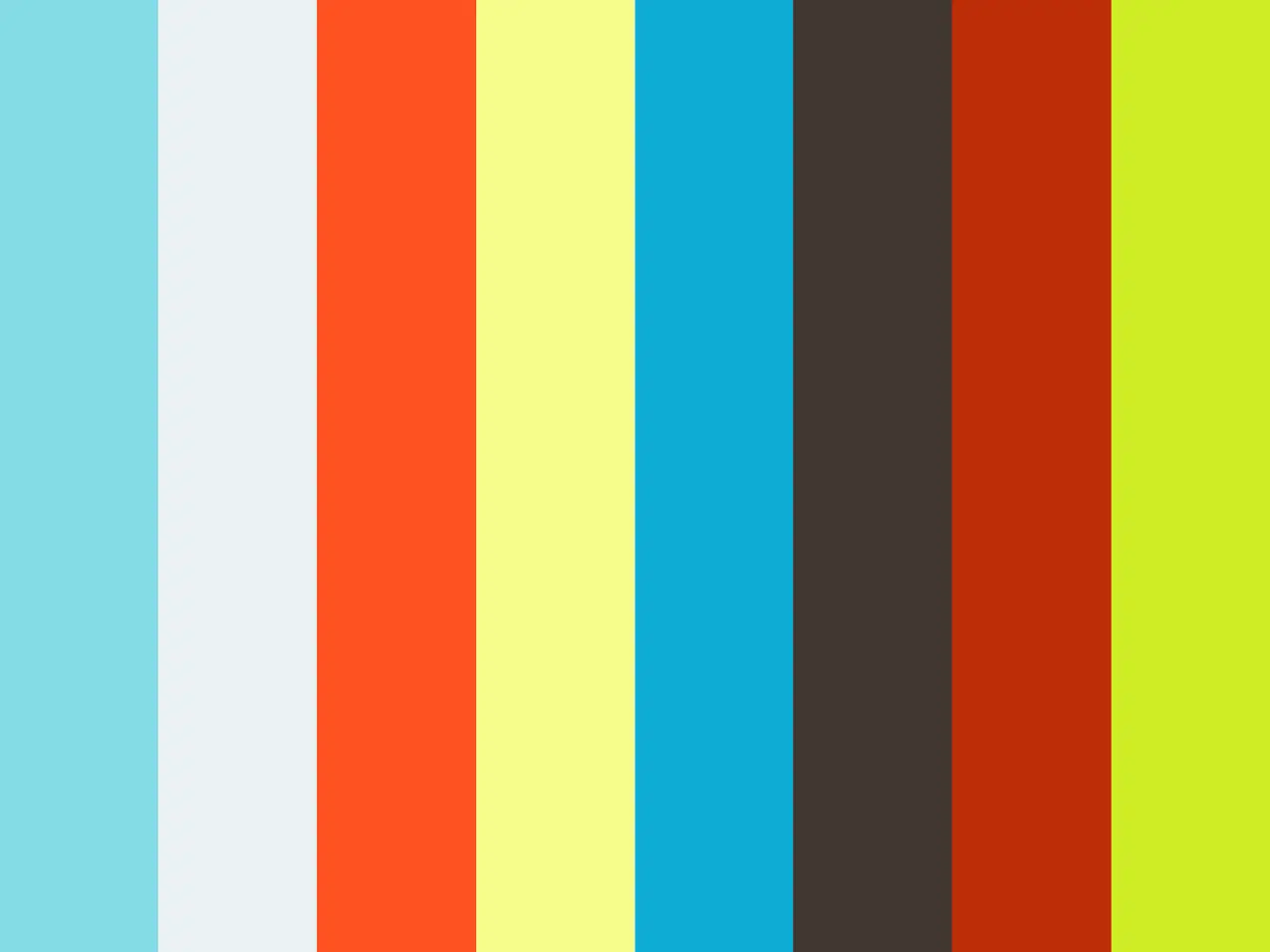 Perfect software to update your outdated Drivers
Old drivers present on your PC or laptop might cause many problems that could be from diminished hardware functionality to conflicts and system crashes. Although, these driver updates are available for free and can be done manually, identifying these outdated drivers can take a long time. Moreover, locating just the right driver from the manufacturer's website, downloading and installing it can be a tedious and even technically risky job. One single mistake would cause huge problems. If this is the case then how will you update these drivers? Now, you might feel that you need powerful driver update software that could help you in updating all your drivers in few mouse clicks. But does such tool exist? Yes!! There is one such tool called Remo Driver Discover that can easily and quickly update all your drivers.
Why one should update the drivers?
Presence of outdated drivers would make some of the devices unreachable
In case your Windows is updated with newer versions and the drivers are not then, this would lead to incompatibility issues
If the outdated drivers are not fixed at the earliest, then this would lead to hard drive crash
When your drivers are not updated, your system becomes very slow and its performance decreases eventually
Characteristics of Remo Driver Discover tool
Remo Driver Discover tool allows you to easily fix and update all your device drivers in just few mouse clicks. The tool can scan the entire hard drive rigorously to identify the outdated drivers. It facilitates you to easily download and update all your drivers with in minutes. It offers you a single interface to all your driver problems. This versatile tool can easily update any drivers like printer driver, scanner driver, Display driver, laptop driver, Bluetooth driver, mainboard driver, video driver, audio driver, etc. that could belong to any brands like Dell, Toshiba, Acer, HP, AMD, HTC, Sony, LG and many more…
What else can you expect from Remo Driver Discover?
Optimizing your PC:Offers automatic scanning technique, which reminds you of updating drivers regularly on your Windows systems and thus assists you in maintaining performance.
New Updateemv Software Update
Schedule Scan:In this busy life, who would remember to update or scan the system? Isn't it? Hence, this utility is equipped with in-built scheduler that performs scanning automatically as per the scheduled time. It's just a onetime setting!!
Backup and Restore:Not just updating, with this tool you can even backup your entire drivers present on your Windows systems. When needed you can even restore all these backed drivers using this utility.
Rapid repair of Driver-related Errors:When you encounter the error messages while accessing the drivers that indicate the drivers repair problems. Even then along with the update and install processes, the tool assists you in taking the stress out of unforeseen errors and incompatibilities.
Quick and Easy Update process:Reduced time and effort while updating would make it easier to get the latest drivers. And its quick setup lets you find outdated drivers, update old drivers and restore broken drivers just by pointing and clicking.
Latest News On Emv Technology
How to operate Remo Driver Discover?
X1 Emv Software
Download the Remo driver Discover tool and install it on your Windows desktops and laptops
Once you run the software, a main screen like appears
Select the option "Start Scan" and the software starts scanning your system
After completion, you will receive a screen with the list of outdated drivers
Then a message asking for registering to the software will appear as in
If you wish to update your drivers then, just click on the option "Yes" that on the same window
Now the tool will update all your drivers
Free Emv Software Download
Solve your Query - Click on the given link if you want to know why hardware device drivers should be updated on your system
Comments are closed.