January's birth flowers are carnations (Dianthus caryophyllus) and snowdrops (Galanthus). The birthstone for January is the garnet, which symbolizes constancy. January starts on the same day of the week as October and ends on the same day of the week as February and October in common years. Veganuary is a charity registered in England and Wales (1168566) inspiring people to try vegan for January and throughout the rest of the year.
Rules for Use:
February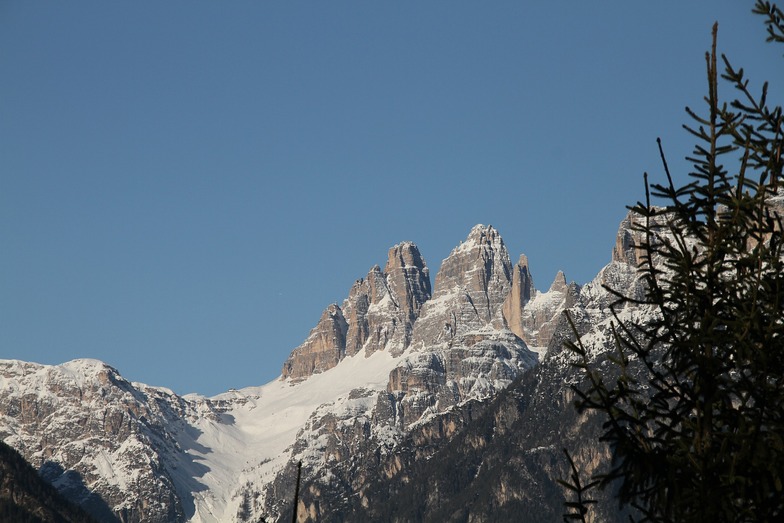 January 2021 Calendar
January Zodiac Sign
All our holidays are validated with sponsors, organizations, proclamations, history; or, we validate the source or origin for an observance to prove it's not made up.
Although we have holidays for most days, there are a few that are blank. I realize social media spouts these daily. I'm sure you know that some are just made up and fake. Maybe they're fun, but, Beware!Also, some observances that are validated through website links, can't be updated until their websites update their information.
I do not do ads. I do not try to make money from keeping these listings. I do not respect other holiday sites that steal my information and put it on a site wanting to make money from ads or charging to even validate a holiday.
I'll add a holiday observance for free if it's coming from a valid source and not obscene, hateful, etc.
All of my holiday and observances lists as a whole group are not 'fair use' information. (Individual holidays are owned by their sponsors.) They are copyrighted via this domain and are not to be taken and put on another website, blog, or made into a downloadable application, etc..
-- Doing so is a violation of the DMCA. --
Link to my holiday pages or, use them for personal, off-line use for clubs, newsletters, homemade calendars, etc.
You're invited to share these holidays on Twitter, etc. Just tell folks where you got them. All I have is word-of-mouth since I do not do ads.

Comments are closed.